CHAPTER BOOKS
For Ages 6 to 8
History of the World Grade 4 Mr. Serrano Assignment: Discuss the early years of civilization.
Long ago, way before my parents were born, dinosaurs ruled the earth. This time in history was called the Ice Age. It was very cold and snowy in those days but they never canceled school.
The ice smushed the dinosaurs which is why you don't see them today. It didn't smush my great-great-great-great-great grandparents or I wouldn't be writing this.
(Links--and more Kaley titles to come.) Originally published by Lerner/Darby Creek.)
Tony is determined to sell more peppermints than any other 4th grader. Not only will he raise the most money for books for the library, but he'll win a prize.And Tony has his heart set on the candy-apple-red guitar. Unfortunately, someone
else
wants to win that guitar as well: the awful teacher's pet, Veronica. Tony has got to find a way to sell the most peppermints--and win the coveted prize. (Originally published by Henry Holt/MacMillan).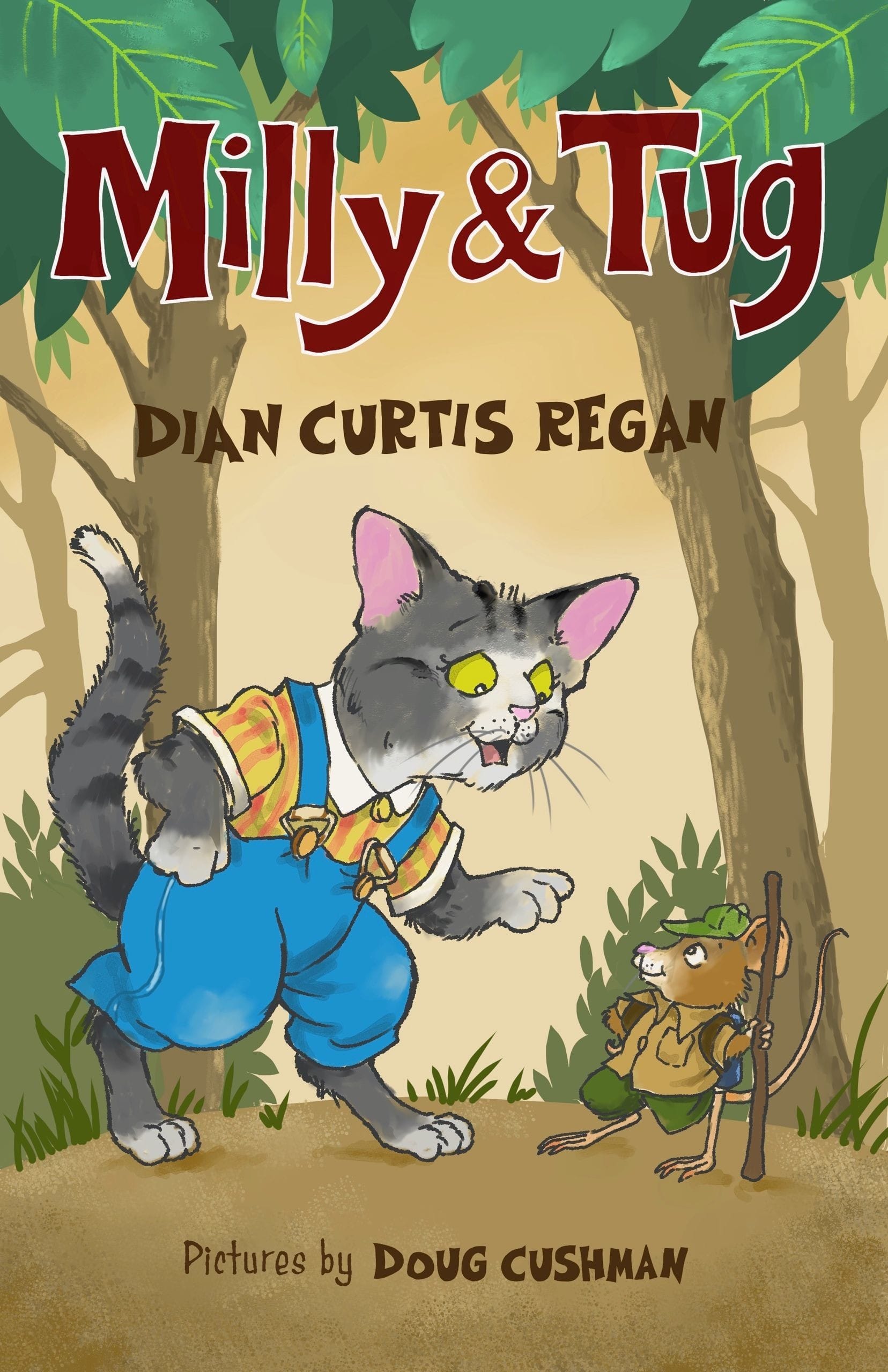 "It is rare for a mouse to be a cat's best friend," says Tug. "That is right," Milly tells him. "A mouse is usually a cat's best dinner." Five heartwarming tales about a very unusual friendship. (Originally published by Holt/Macmillan)
Information and link to come. Originally published by Holt/Macmillan
Other Chapter Book titles to come:
THE CLASS WITH THE SUMMER BIRTHDAYS (Originally published by Holt/MacMillan)